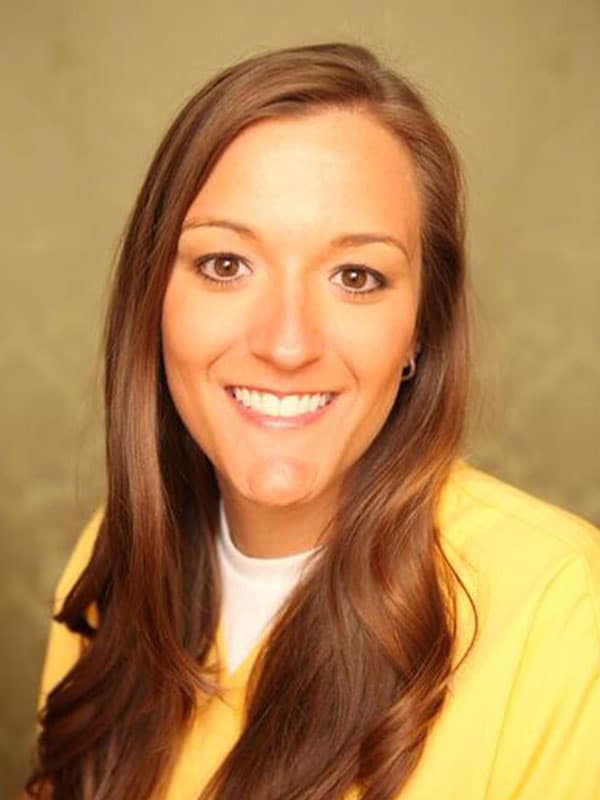 Rachel, Office Manager/Patient Coordinator
Rachel grew up in Dickson, TN.  She graduated from Dickson County High School.  She received her Bachelor of Science Degree in BCMB at the University of Tennessee in Knoxville.  She started working for Dr. Patrick in 2001 when her practice first opened.  After graduating from UT, she returned to work for Dr. Patrick in 2007.  In her off time, she enjoys spending time with family and friends, going to concerts, traveling, eating at new restaurants in Nashville, and hanging out with her two pups-Toby and Max.
Looking for a practice in the Dickson County area? Contact us at
615-446-7878
to schedule an appointment today!