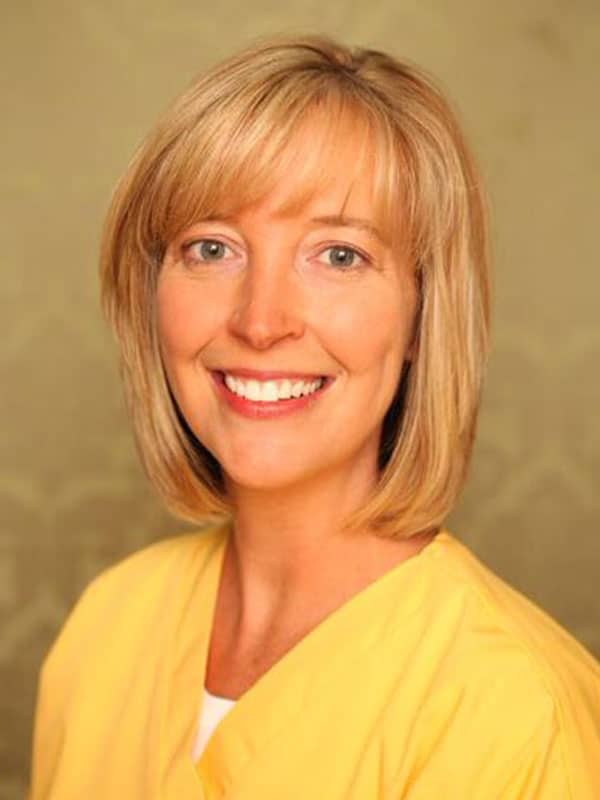 Lisa grew up in McEwen, TN. She graduated from McEwen High School and went on to attend Union University. She then received her Associates Degree in Dental Hygiene from TSU/Meharry Medical. She has been working in the dental field since 1994. She has been with our practice since 2006. Lisa is the mother of two boys, Zach and Nathan. When she isn't at work, she enjoys spending time with family and friends, working with the youth at her church, and traveling.
Looking for a practice in the Dickson County area? Contact us at
615-446-7878
to schedule an appointment today!